Welcome to the home of Lindstrom Fire & Rescue. We are proud to have a history of serving the community of Lindstrom and the surrounding areas since 1855.
Latest News
Feb 2016 Training Burn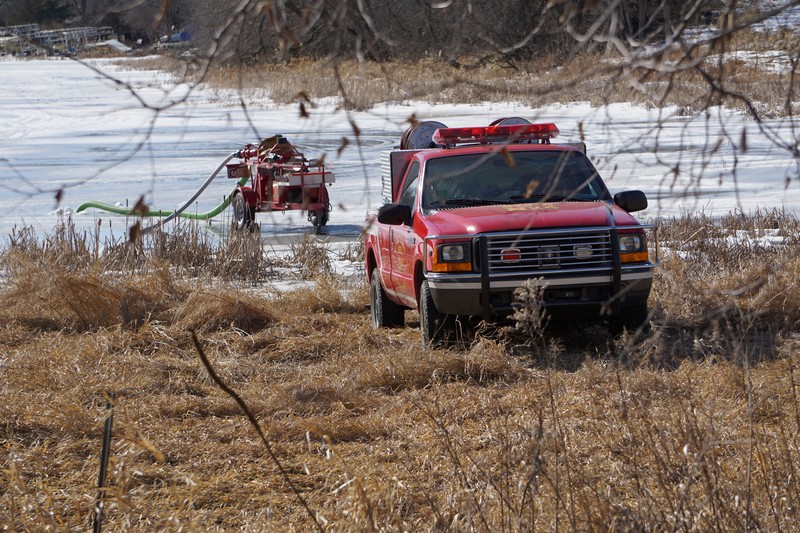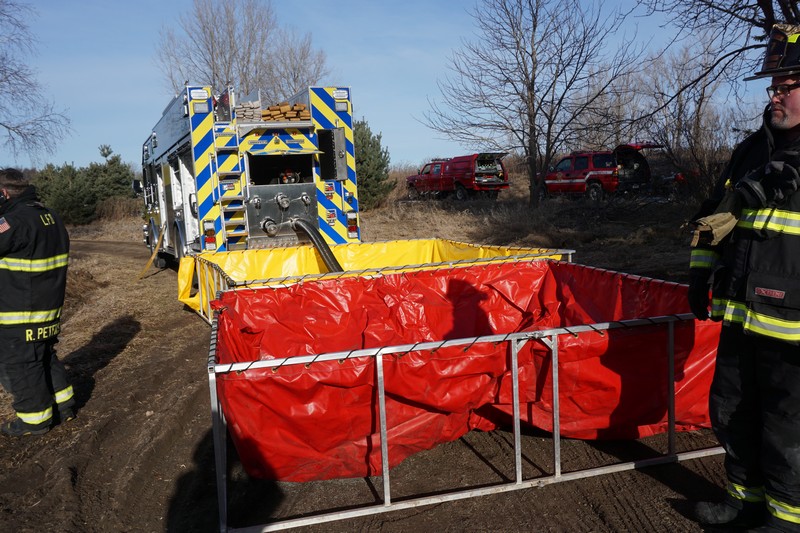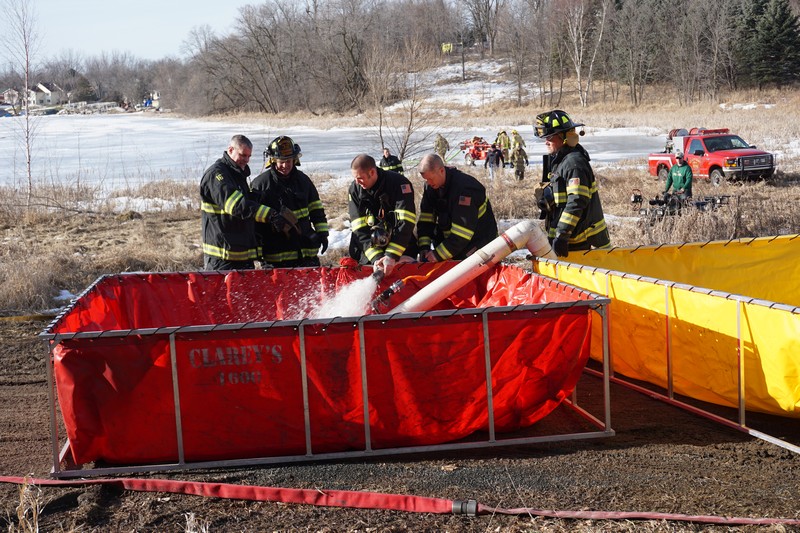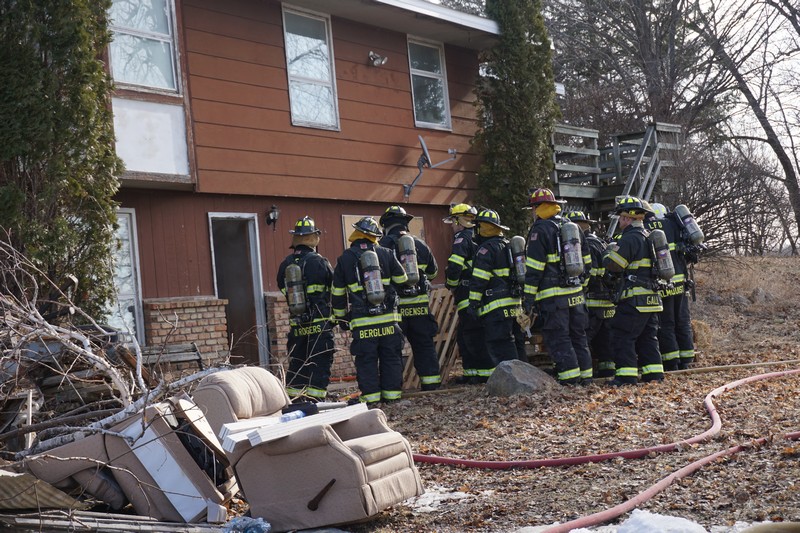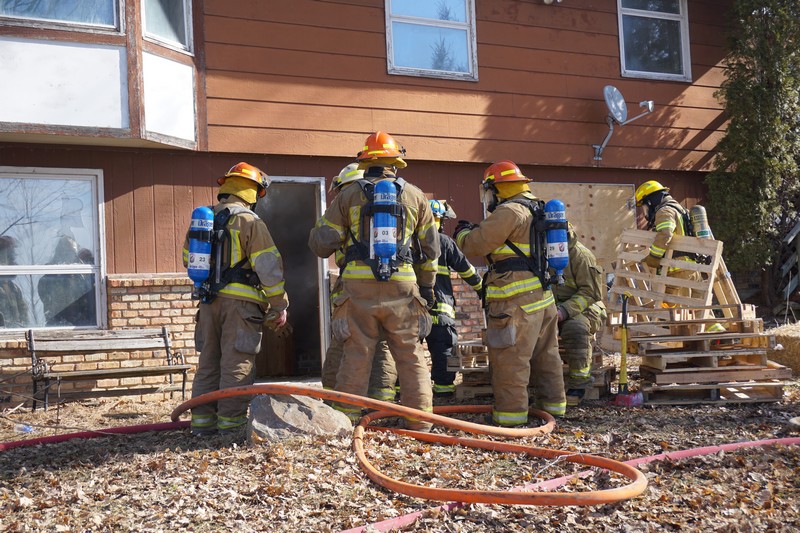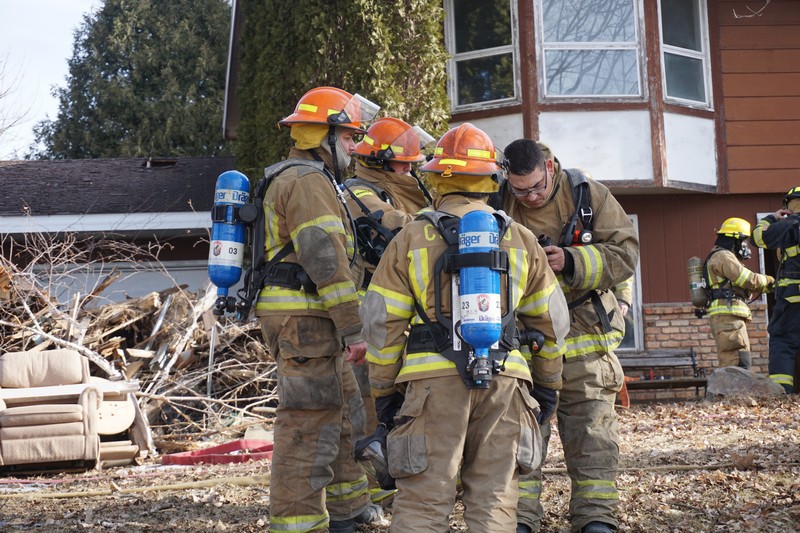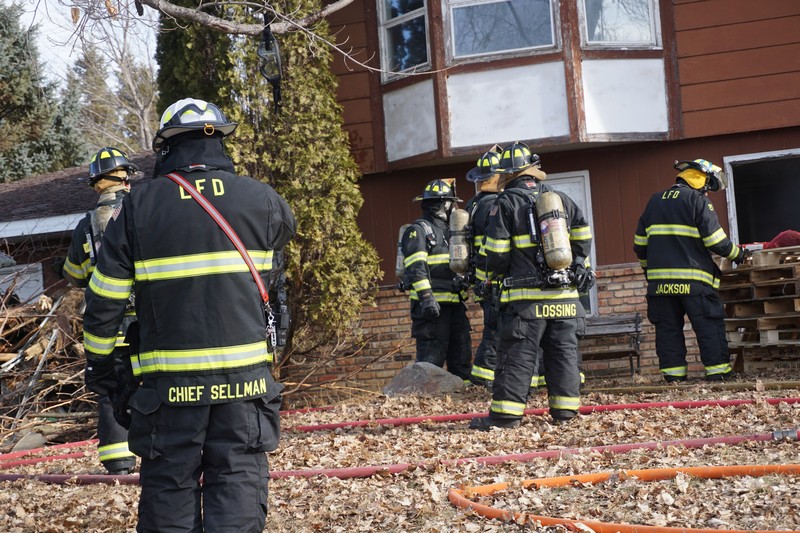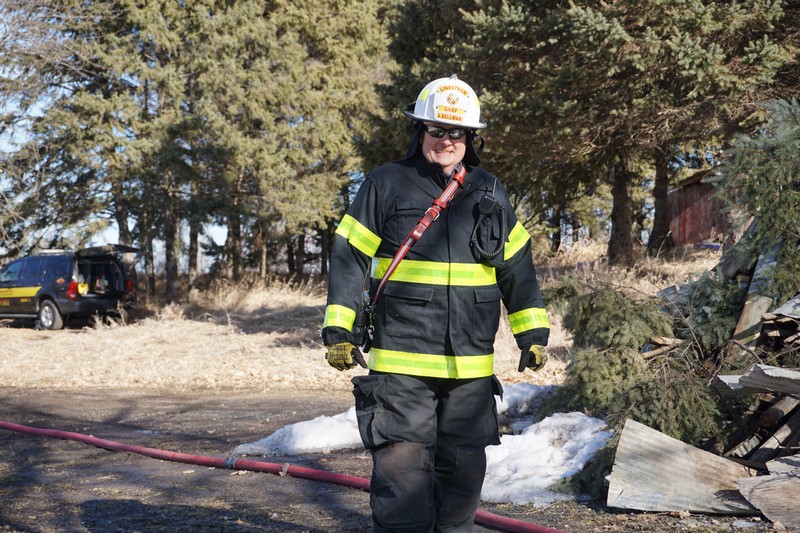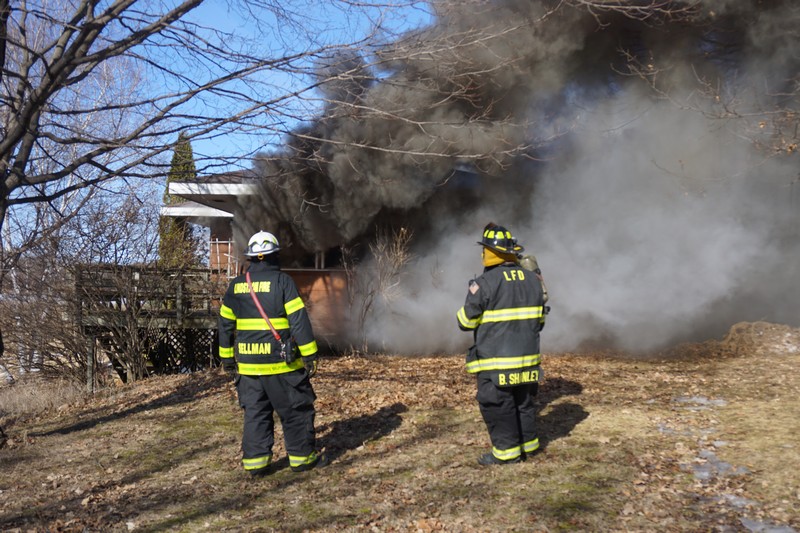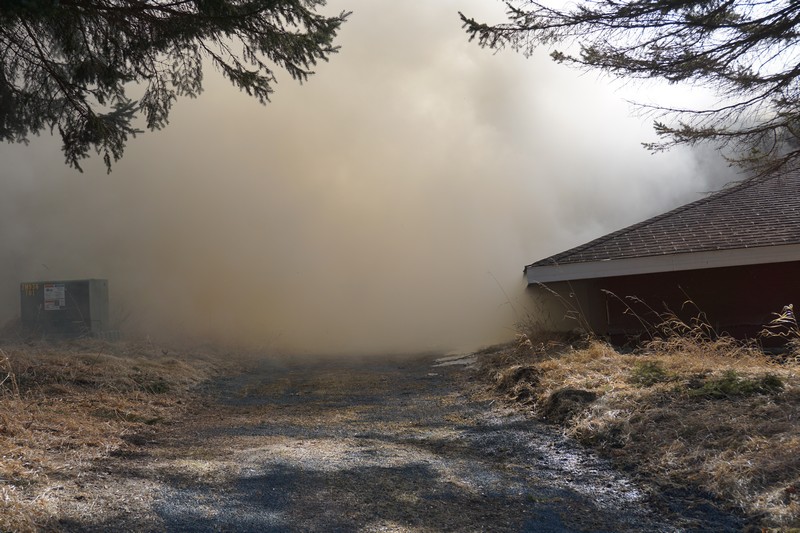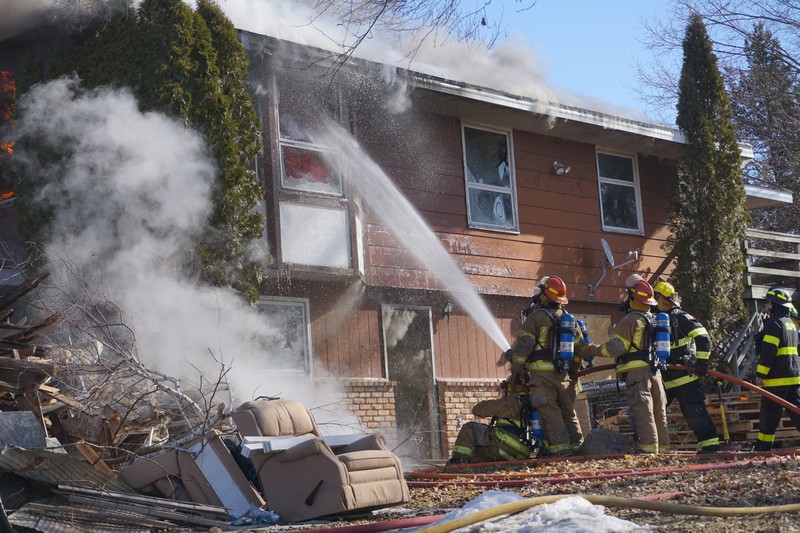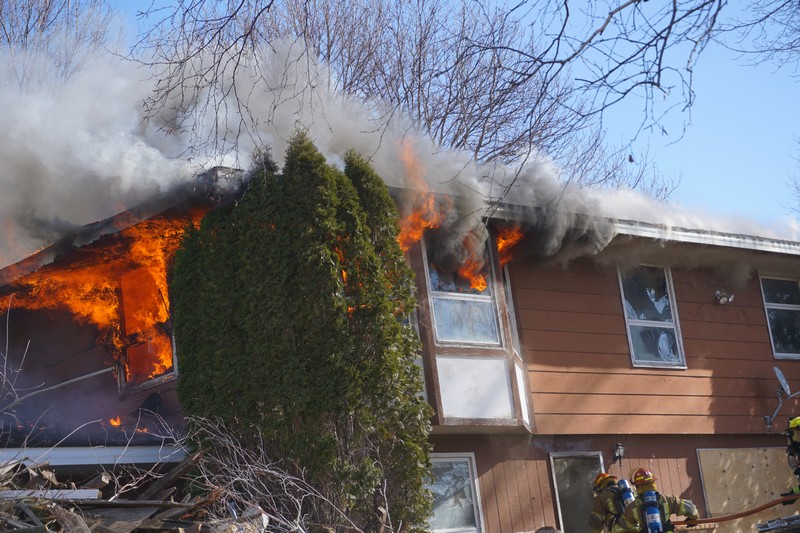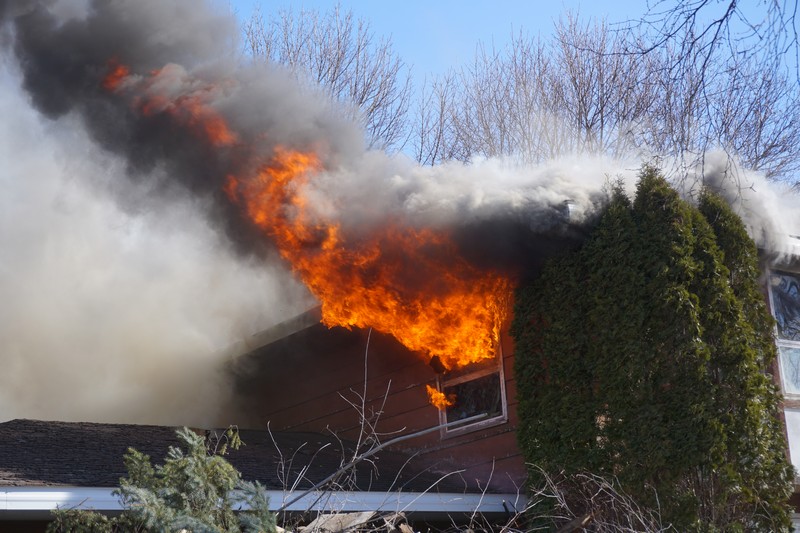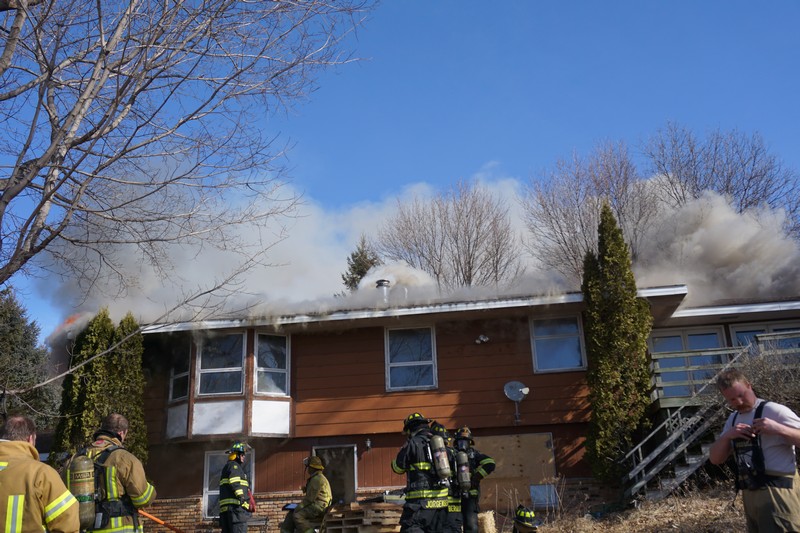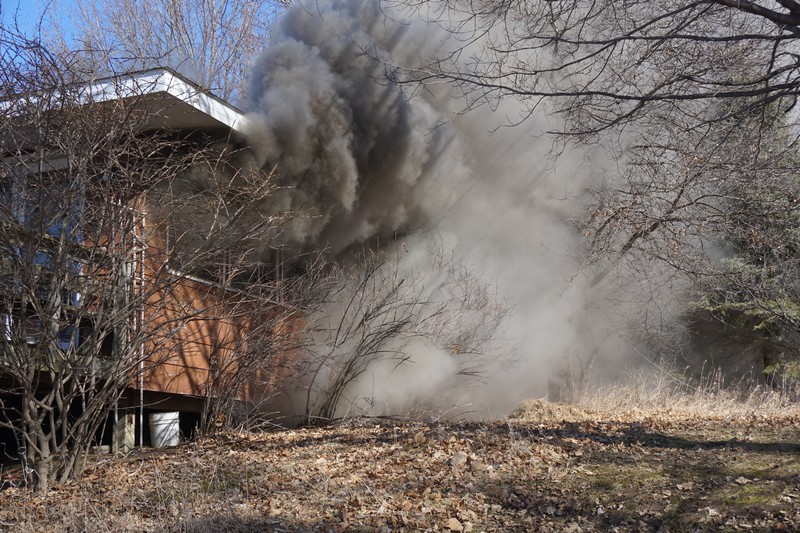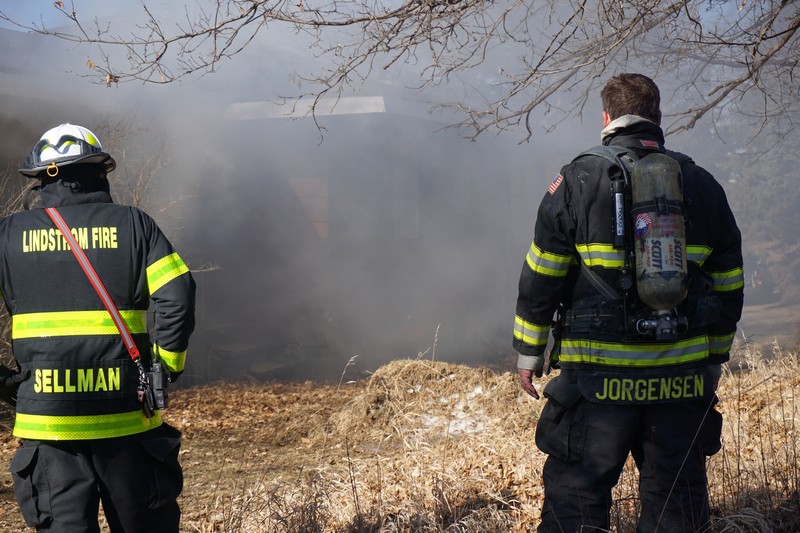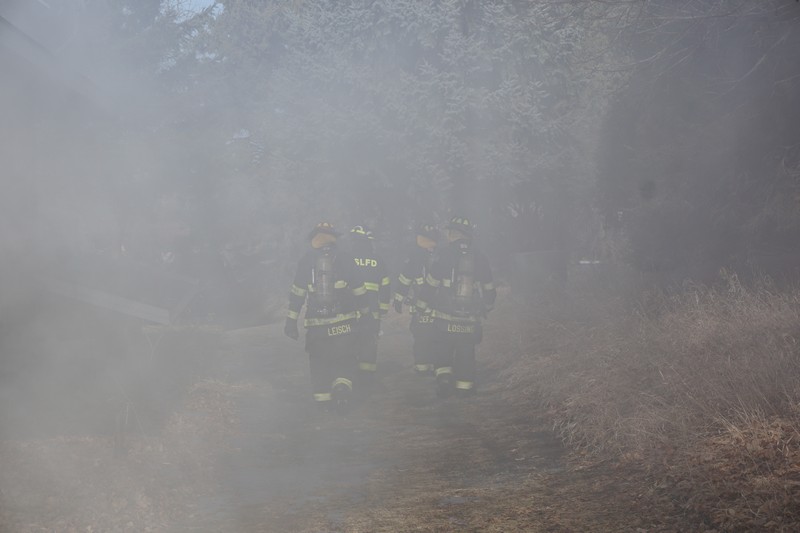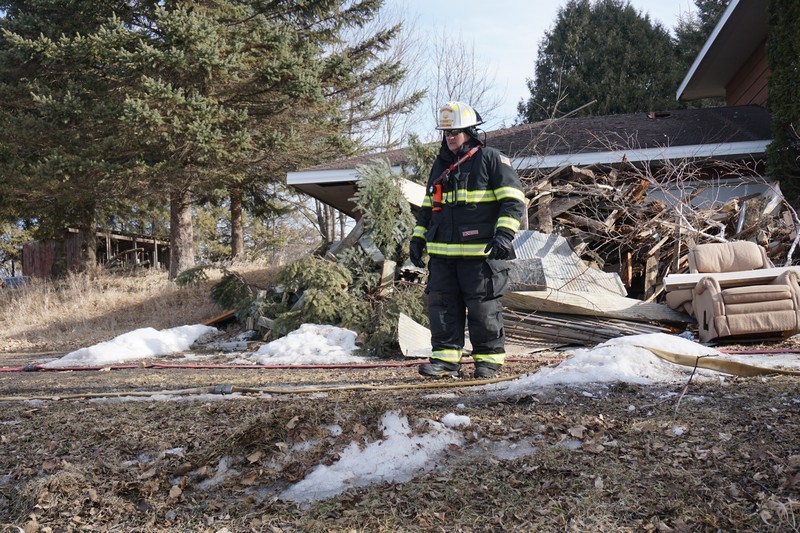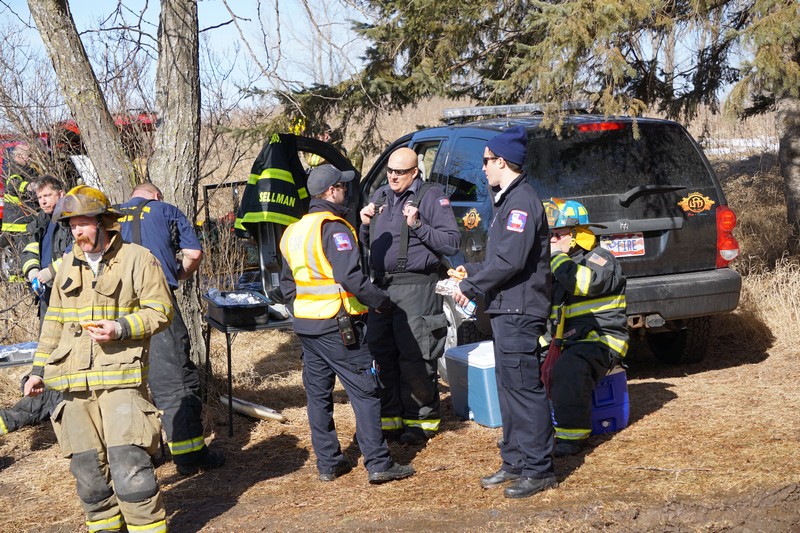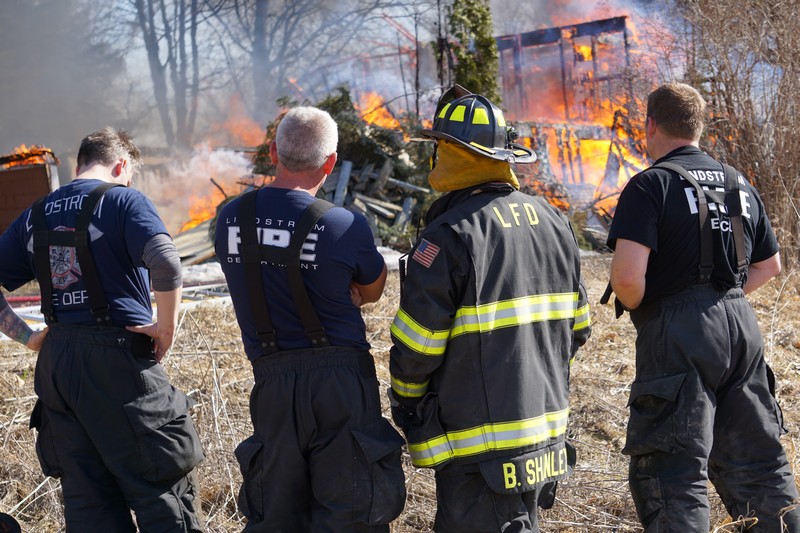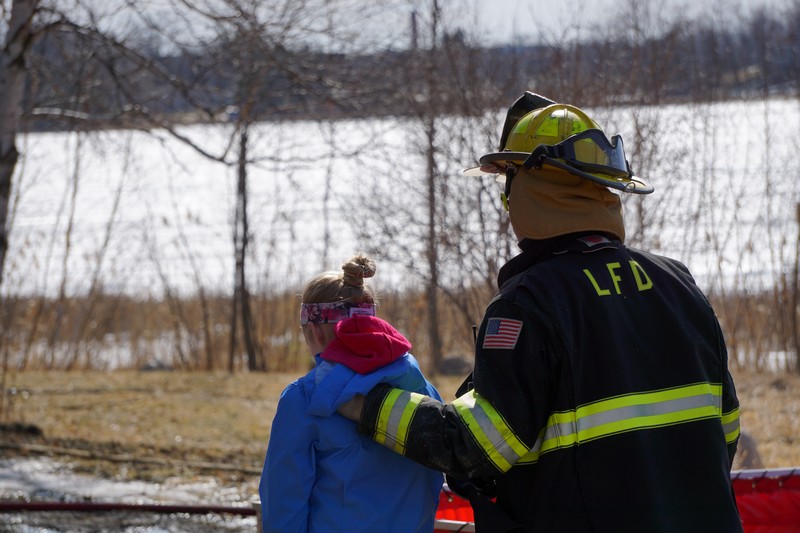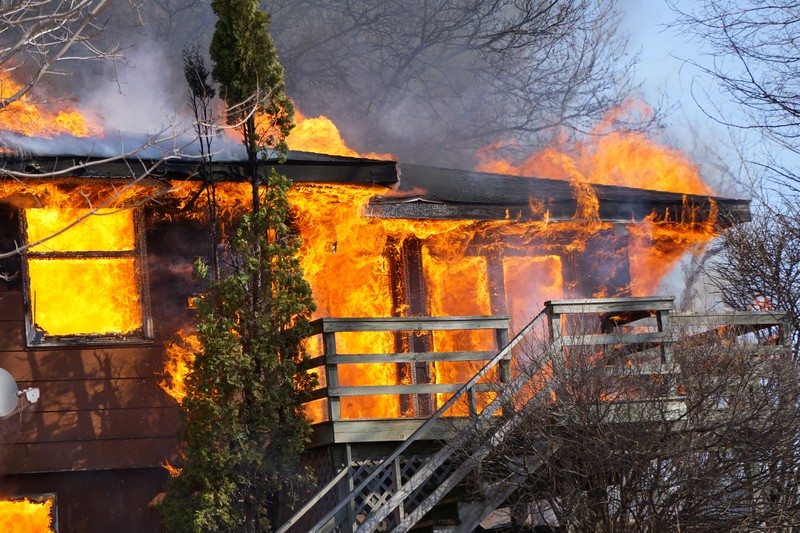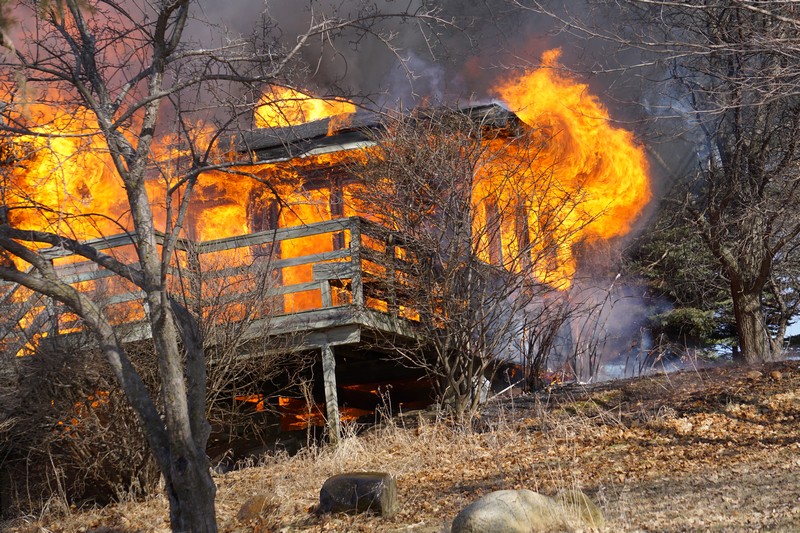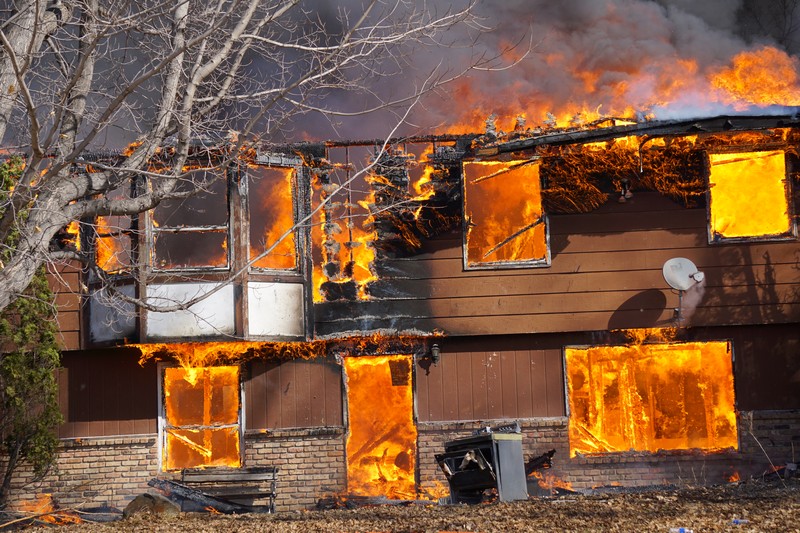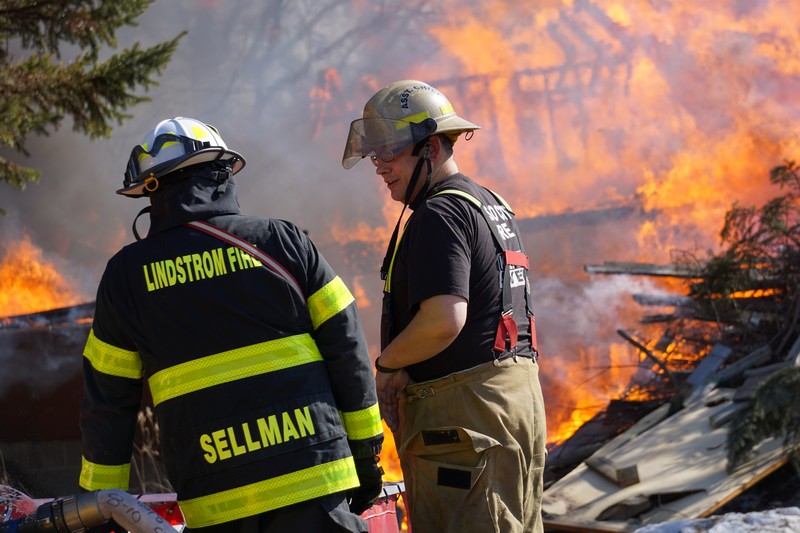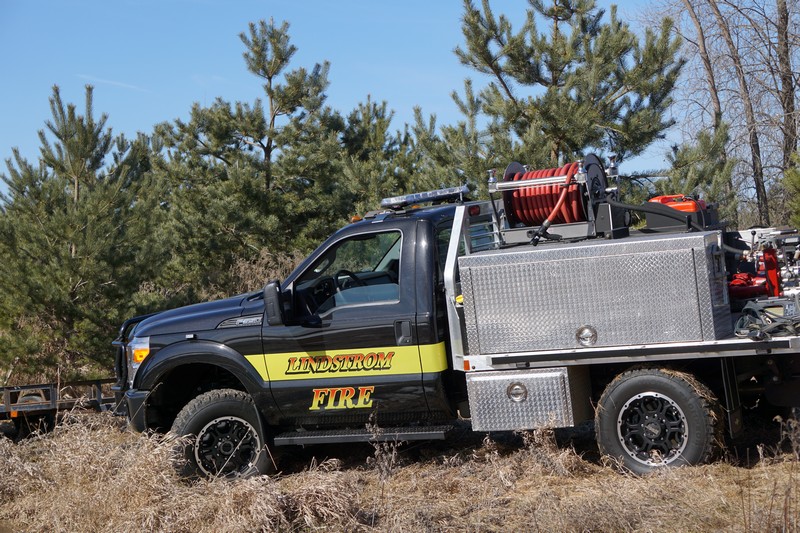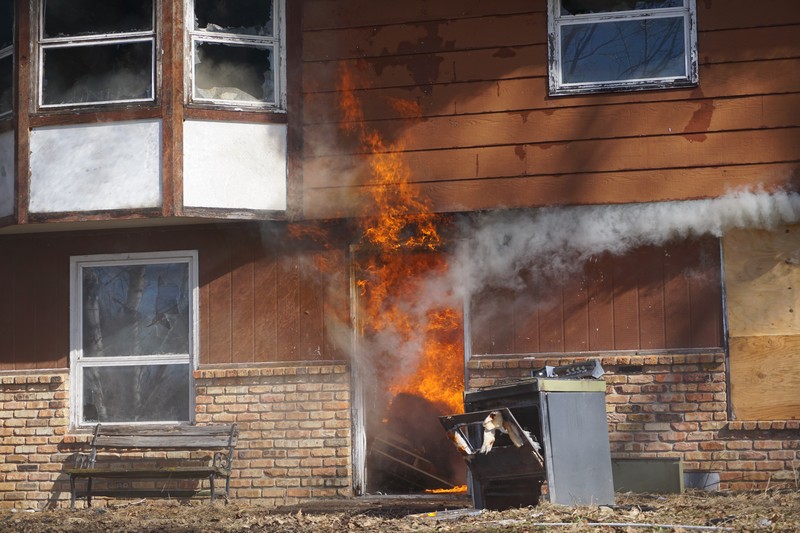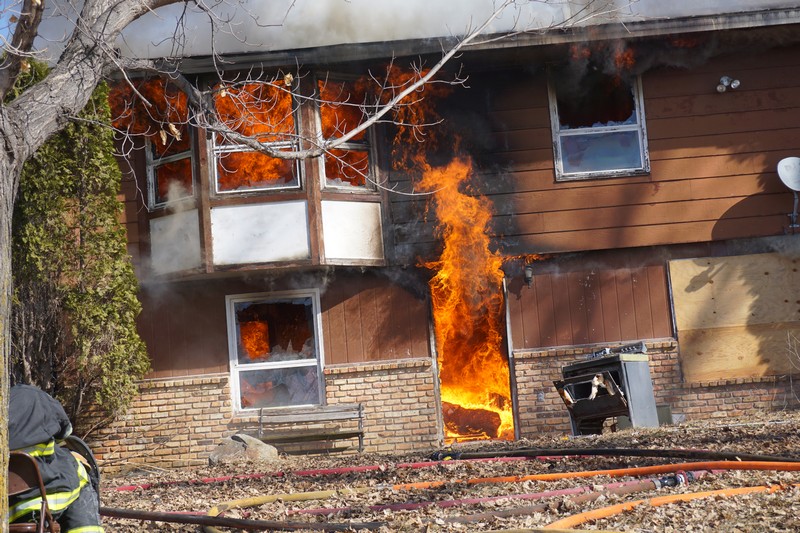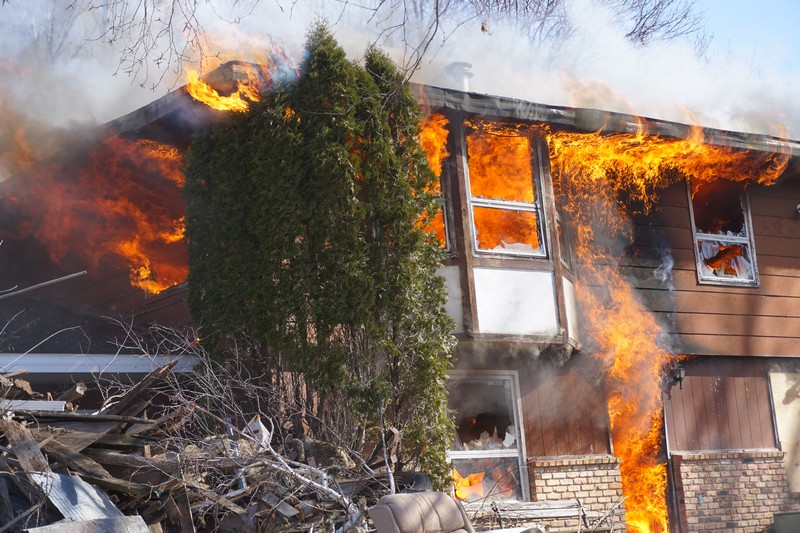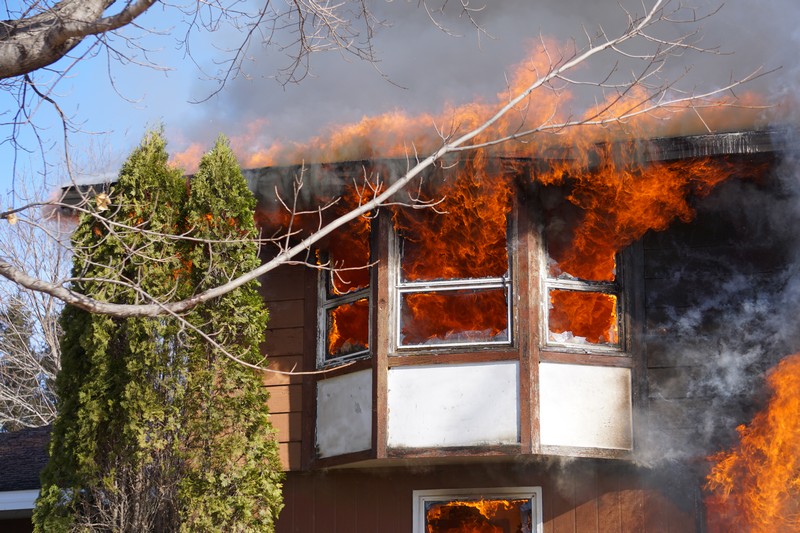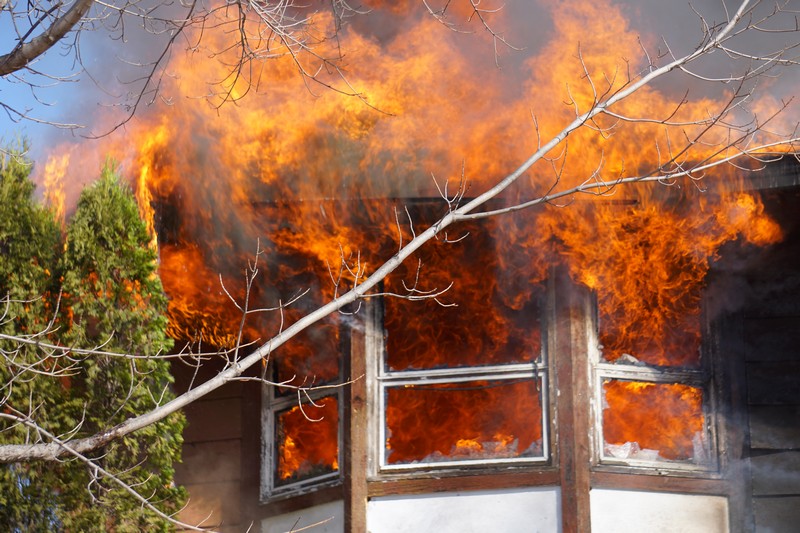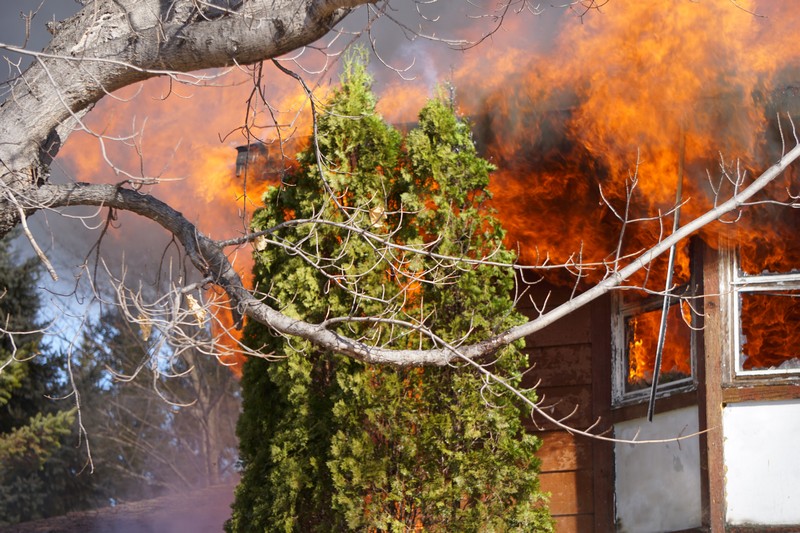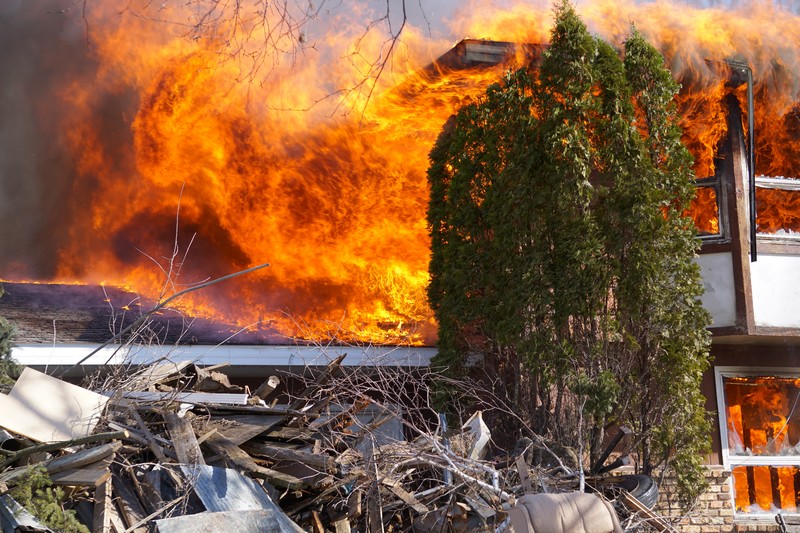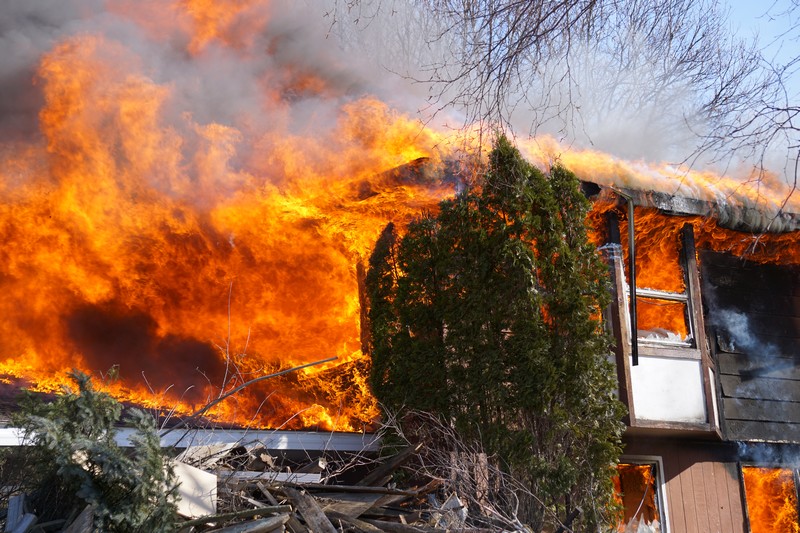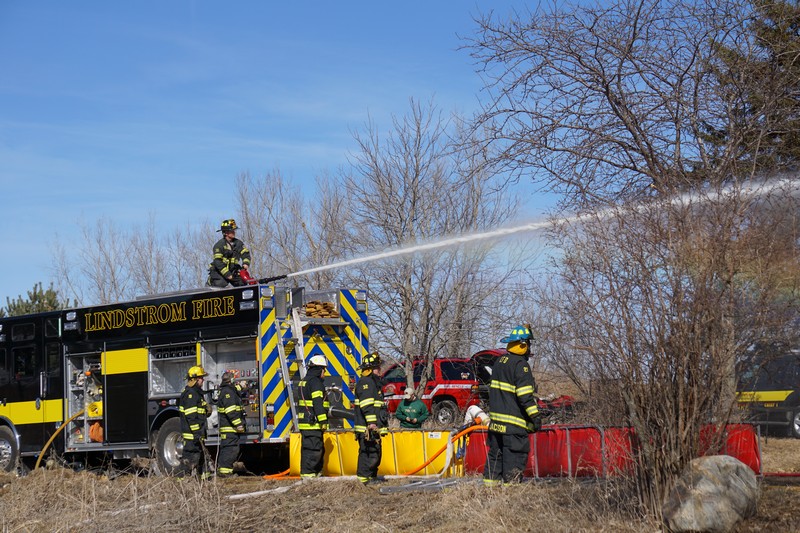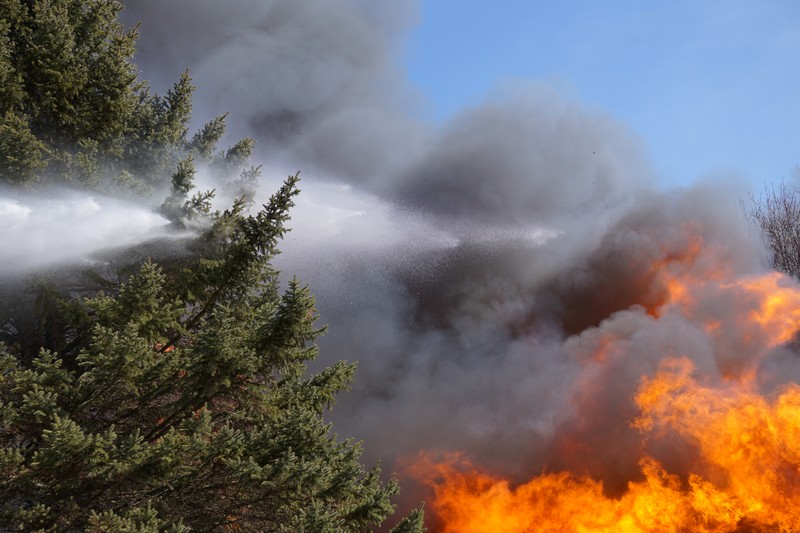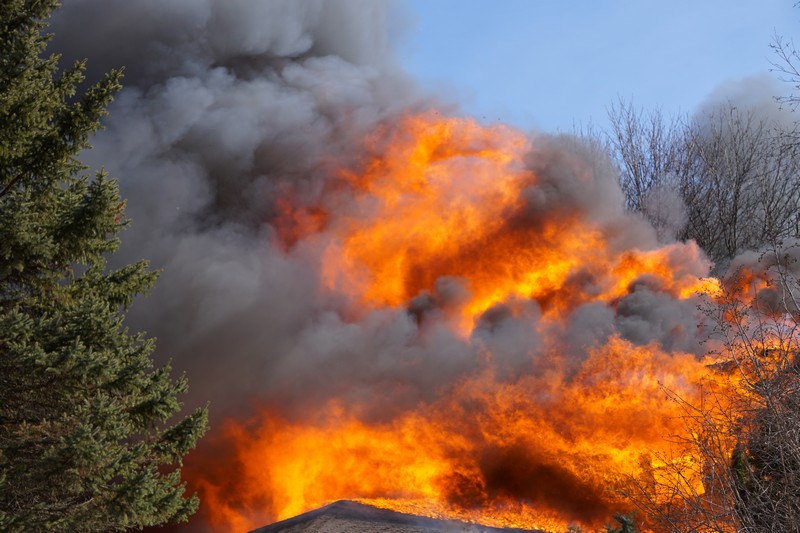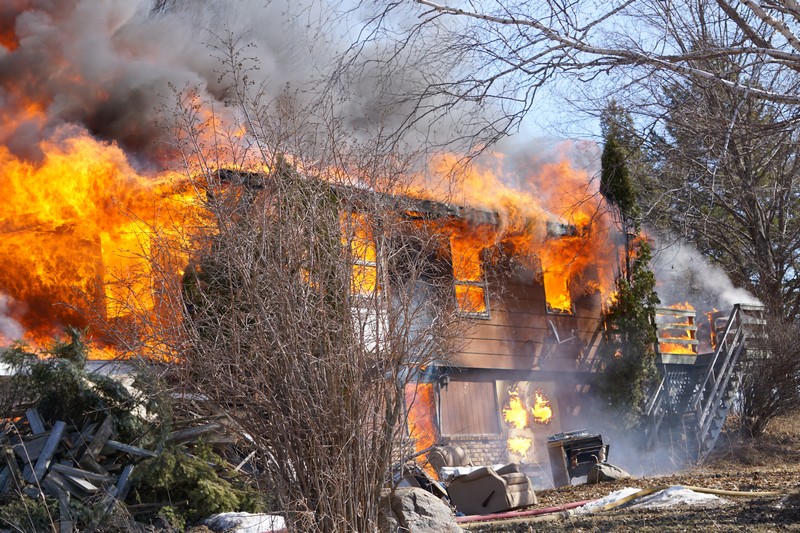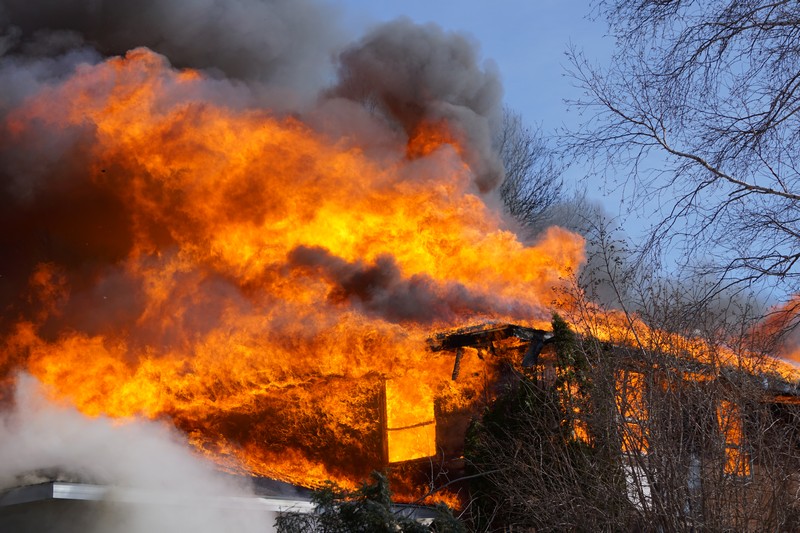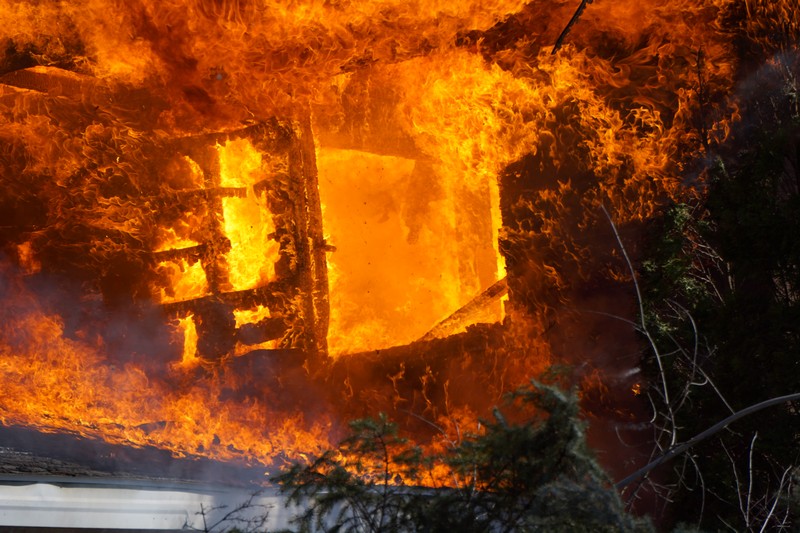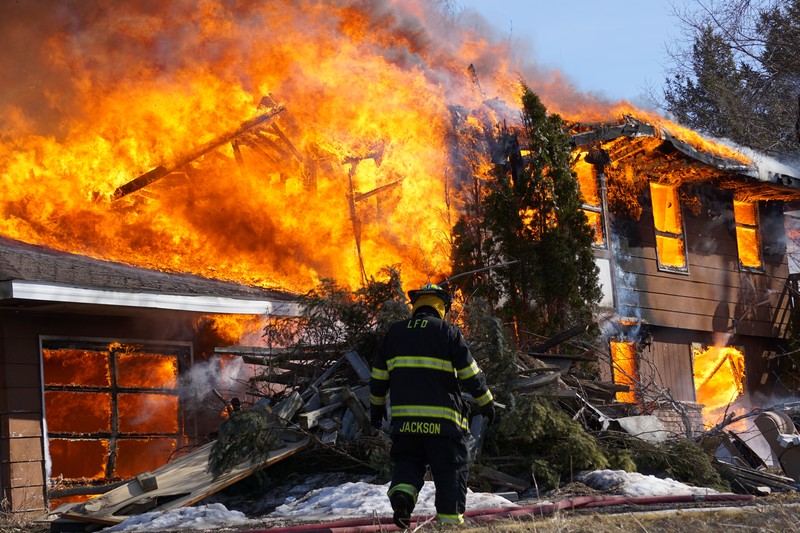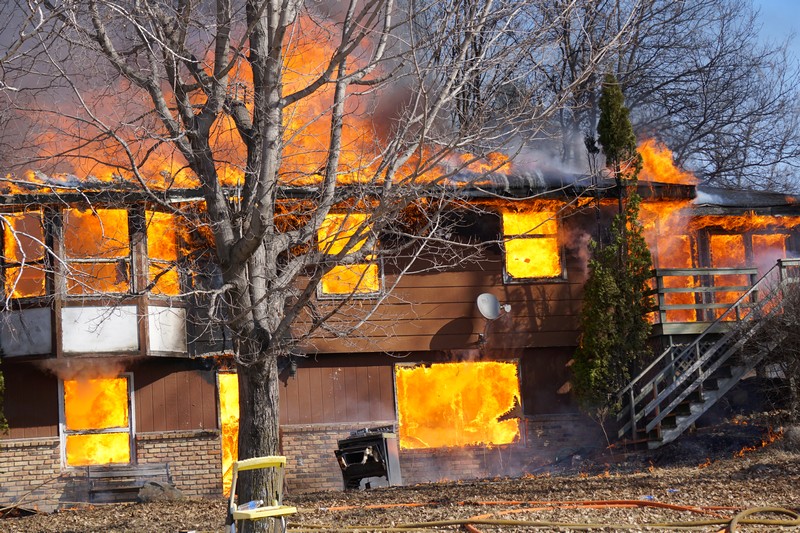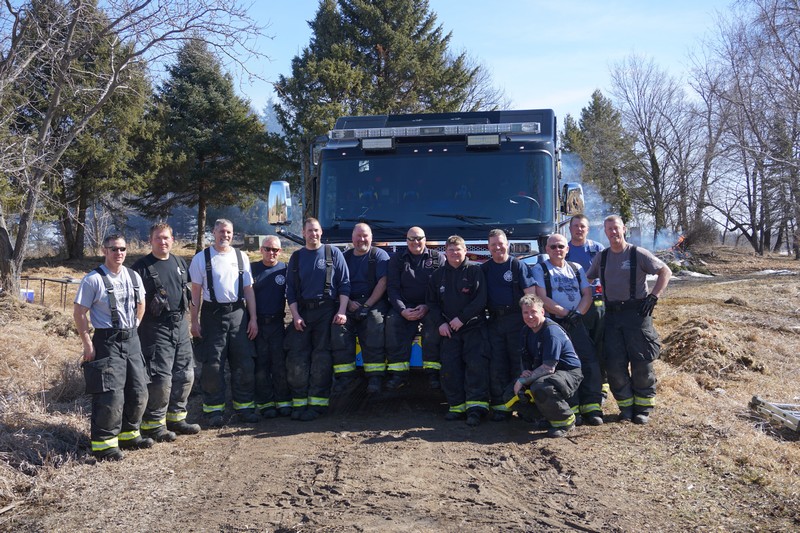 On March 12th, 2016 at approximately 10:06 am, a mutual aid call from Center City Fire came in requesting assistance with our air boat to rescue a couple of fisherman on Little Lake. Everyone returned to shore safe. Beware of the lakes this time of year!
Thank You For Your Service!


Community Alerts
No announcements at this time.


Latest Runs
Date: Tuesday May 19th, 2020 @2119 hrs
Nature: Fire alarm – Cancelled
Location: Lindstrom, MN
Date: Sunday May 10th, 2020 @1936 hrs
Nature: Fire alarm – Cancelled
Location: Lindstrom, MN
Date: Friday May 1st, 2018 @1515 hrs
Nature: Dumpster Fire
Location: Lindstrom, MN